Personalized Integrative Functional Holistic
Anything but total freedom of mind, body and spirit is

pain

.
Health is a state of complete physical, mental and social wellbeing, not just the absence of disease or infirmity.
Happy Healthy Connected Abundant
Inspired Creative Fulfilled Thriving
Young

as

LONG

as you want... or

AGAIN

!
THE

New Way to Think About Aging

Science has

PROVEN

that AGING

IS

CUREABLE

&

REVERSIBLE

BUT...
Systemic

Inflammation Fatigue, Depression Anxiety,

Stress

Chronic

Pain
Fitness

Nutrition

Meditation

Psychology

Epigenetics
Neuroscience

Movement Arts

Human Potential

Quantum Physics
Yoga Tai Chi Taoism Jin Shin Qigong Art Therapy Shamanism Chinese Medicine Manual Therapies
Ancient Wisdom + Modern Science + 48 years of INSIGHTS ILLUMINATE and support Personalized Pathways to Wellbeing.
FOUNDER OWNER CHANGE COACH
My 3rd greatest accomplishment in life is the joy that lights my clients faces when they realize they finally found the professional with the knowledge and skills they've been seeking for years, even decades, to help them learn, recover and get the life they want.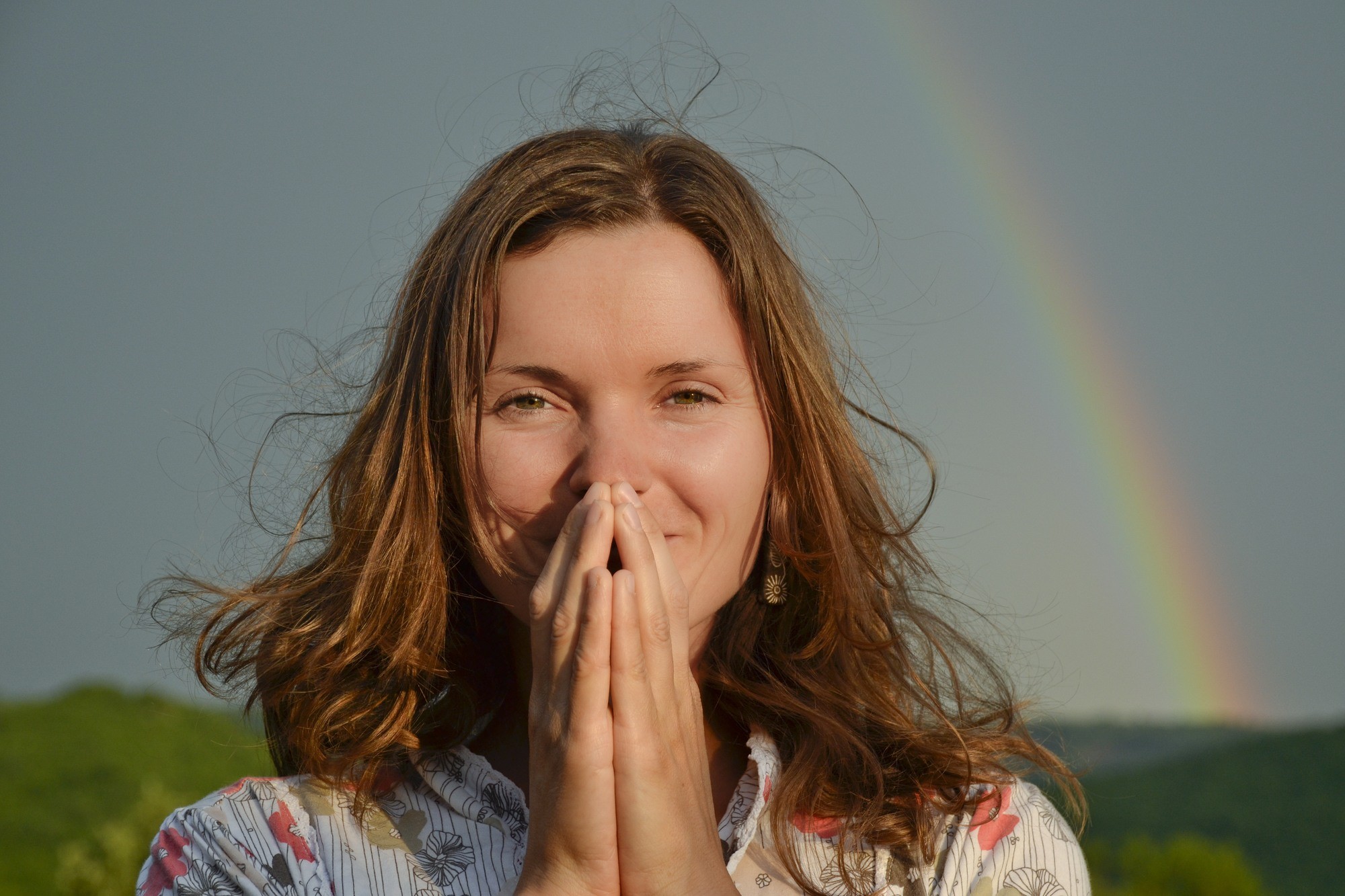 The 2nd is their wonder and elation when they discover the greater life they never imagined is available to them, ...and how they SHINE as new dreams begin welling within.


Yet my greatest accomplishment is watching them thrive and grow into their dreams -then beyond what either of us imagined.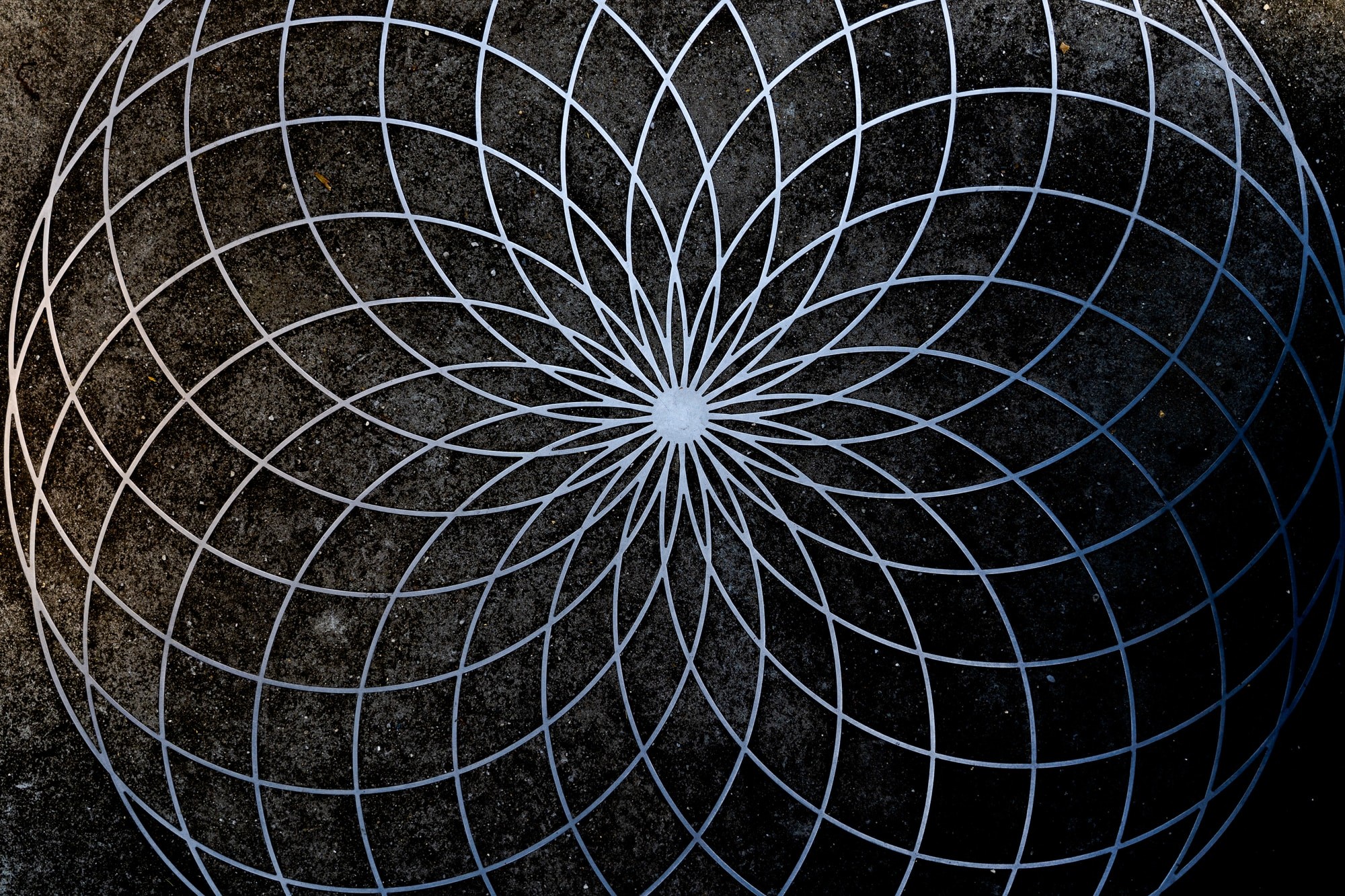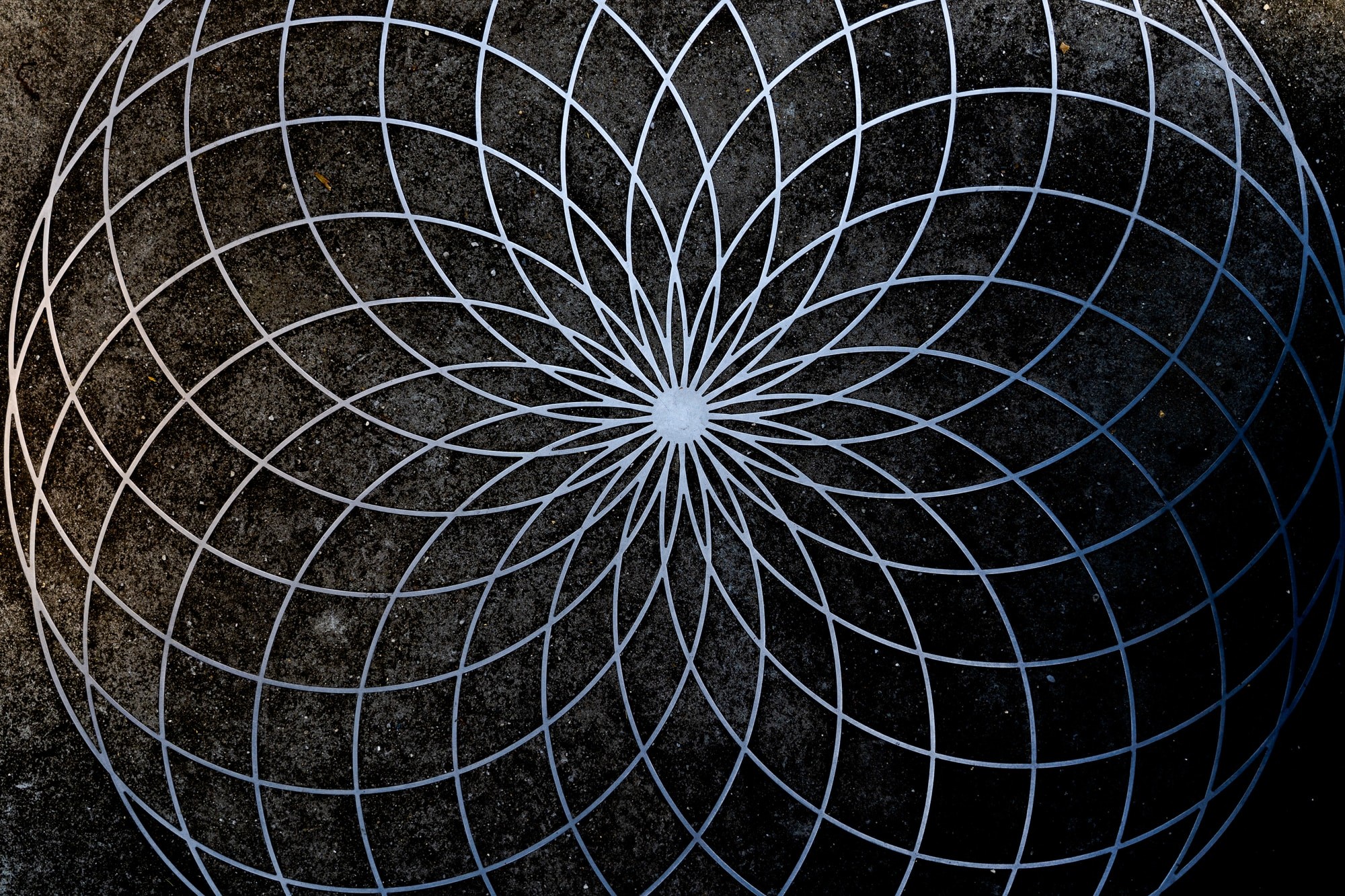 Request, Complete & Return your Comprehensive Holistic Evaluation Form (CHEF).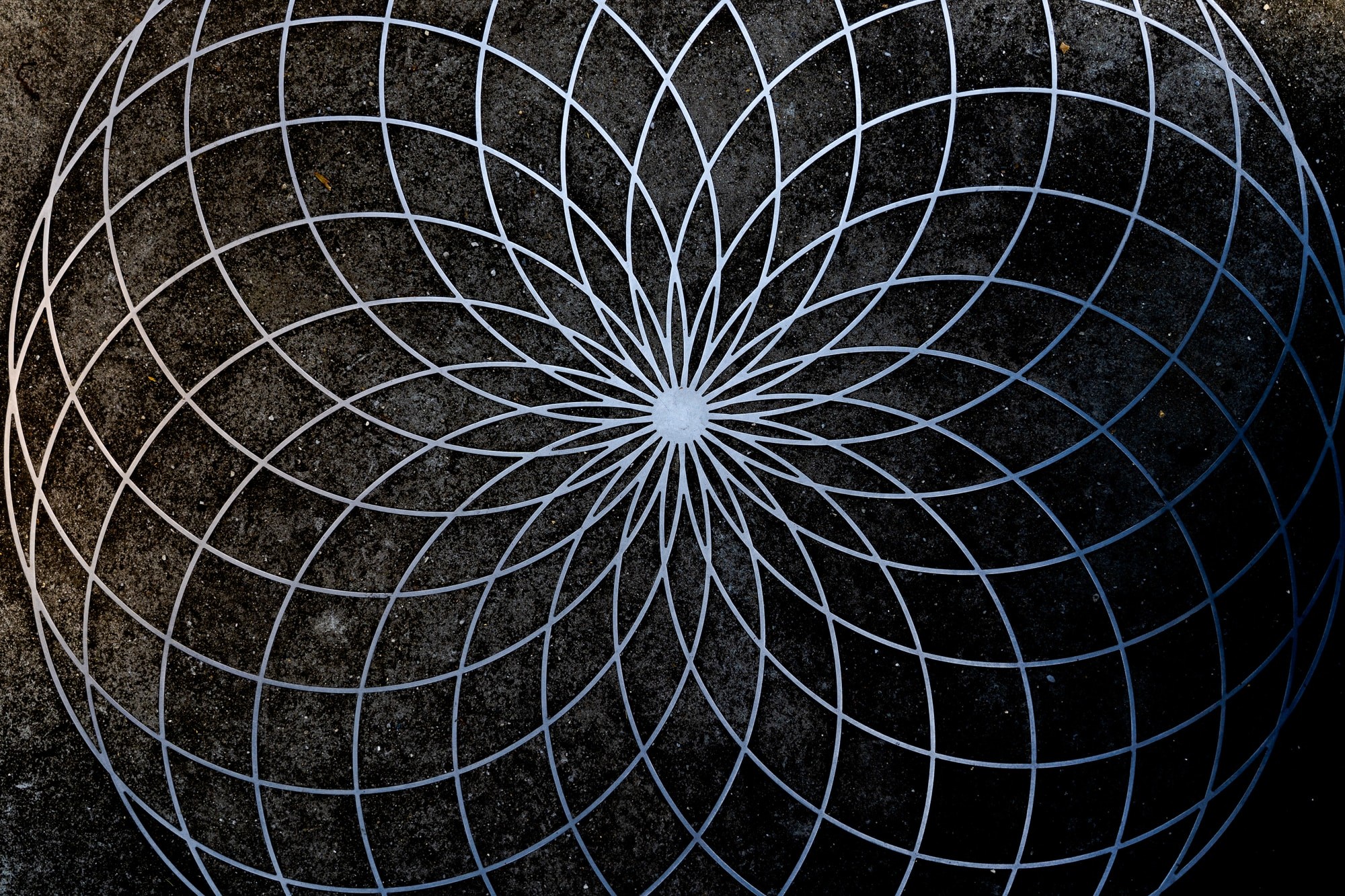 If I can help you, I will schedule a Discovery Call (DC) with you.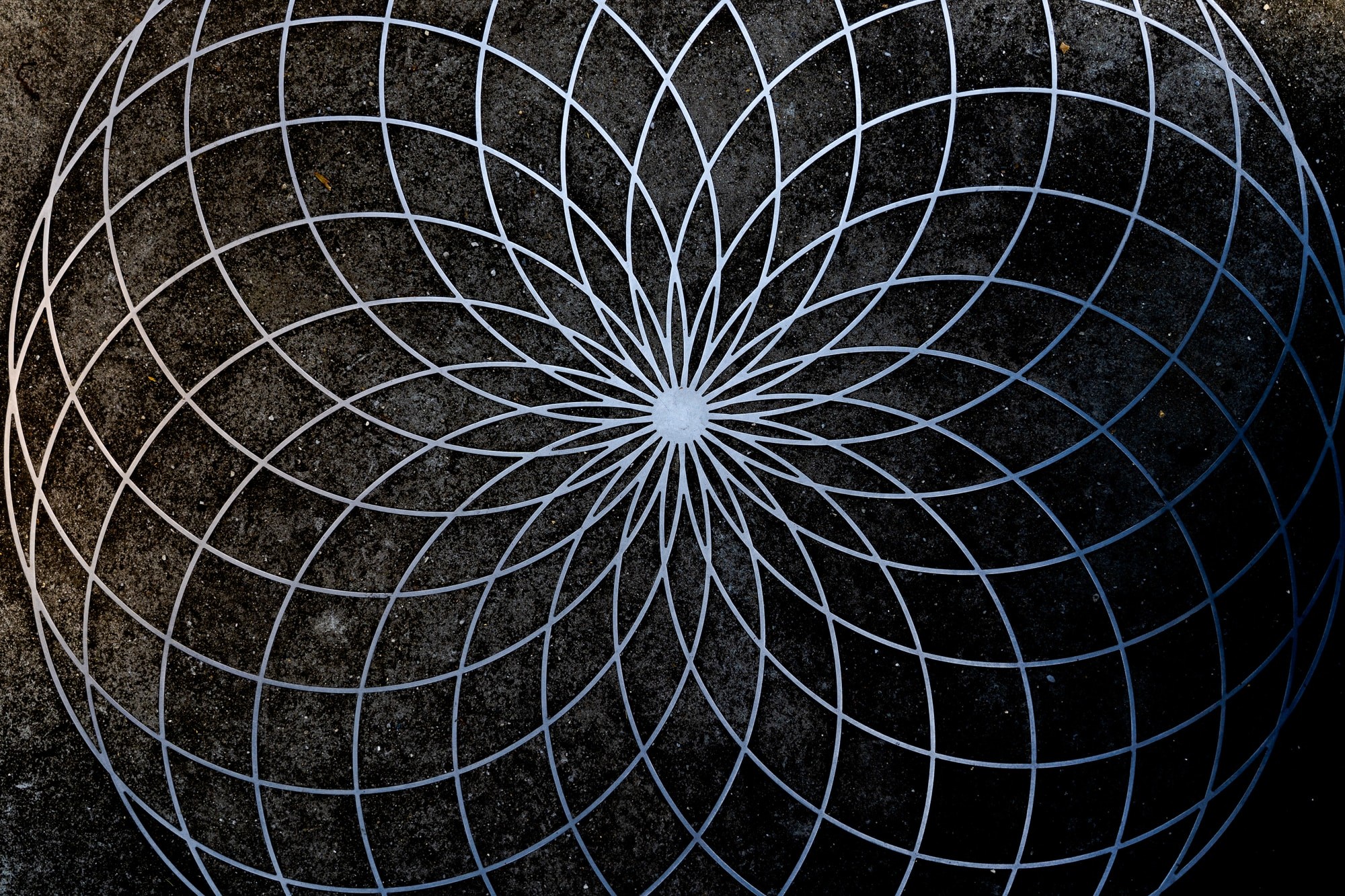 If you qualify to work with me, we will arrange payment.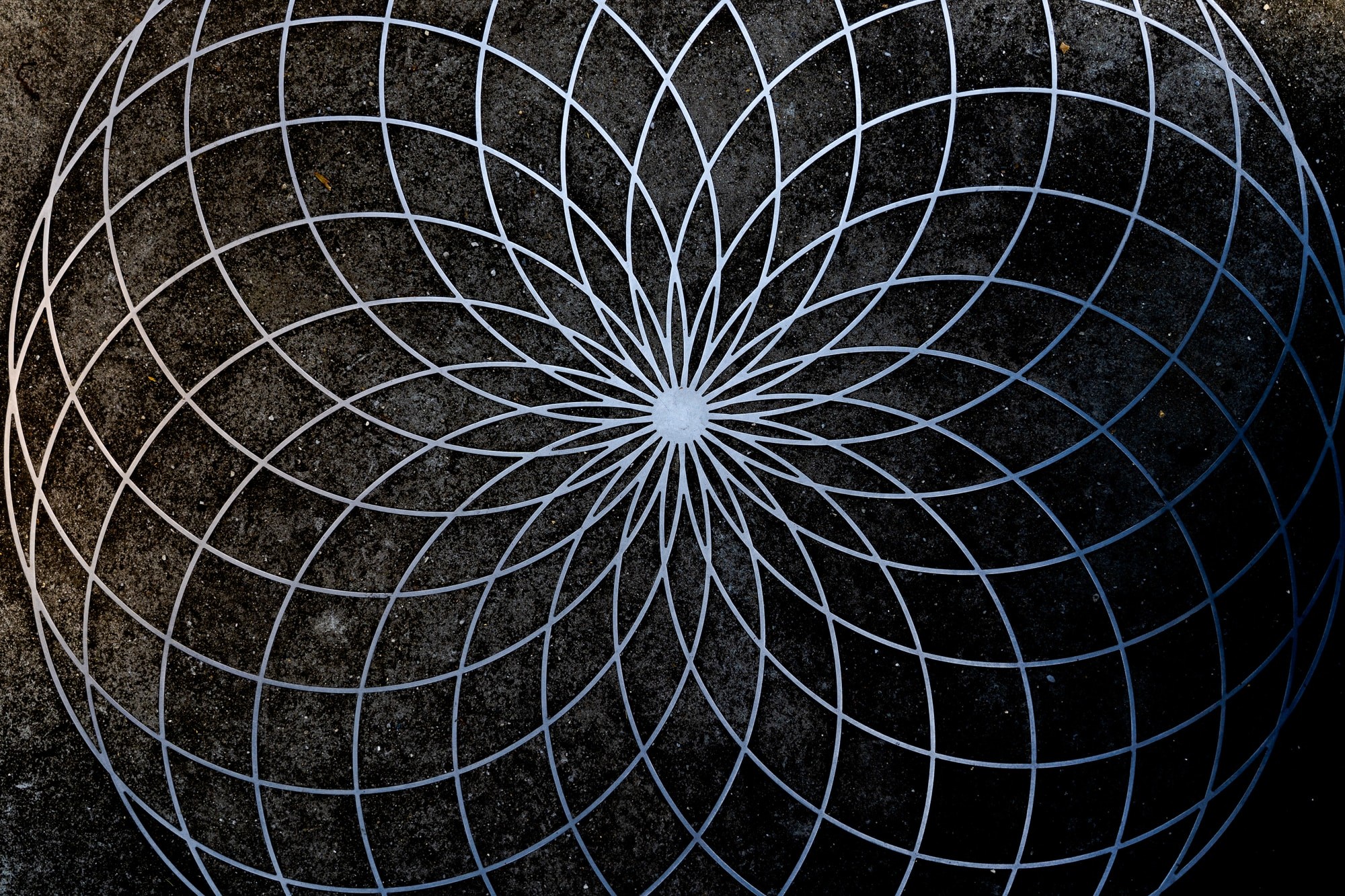 Upon confirmation of payment, I will: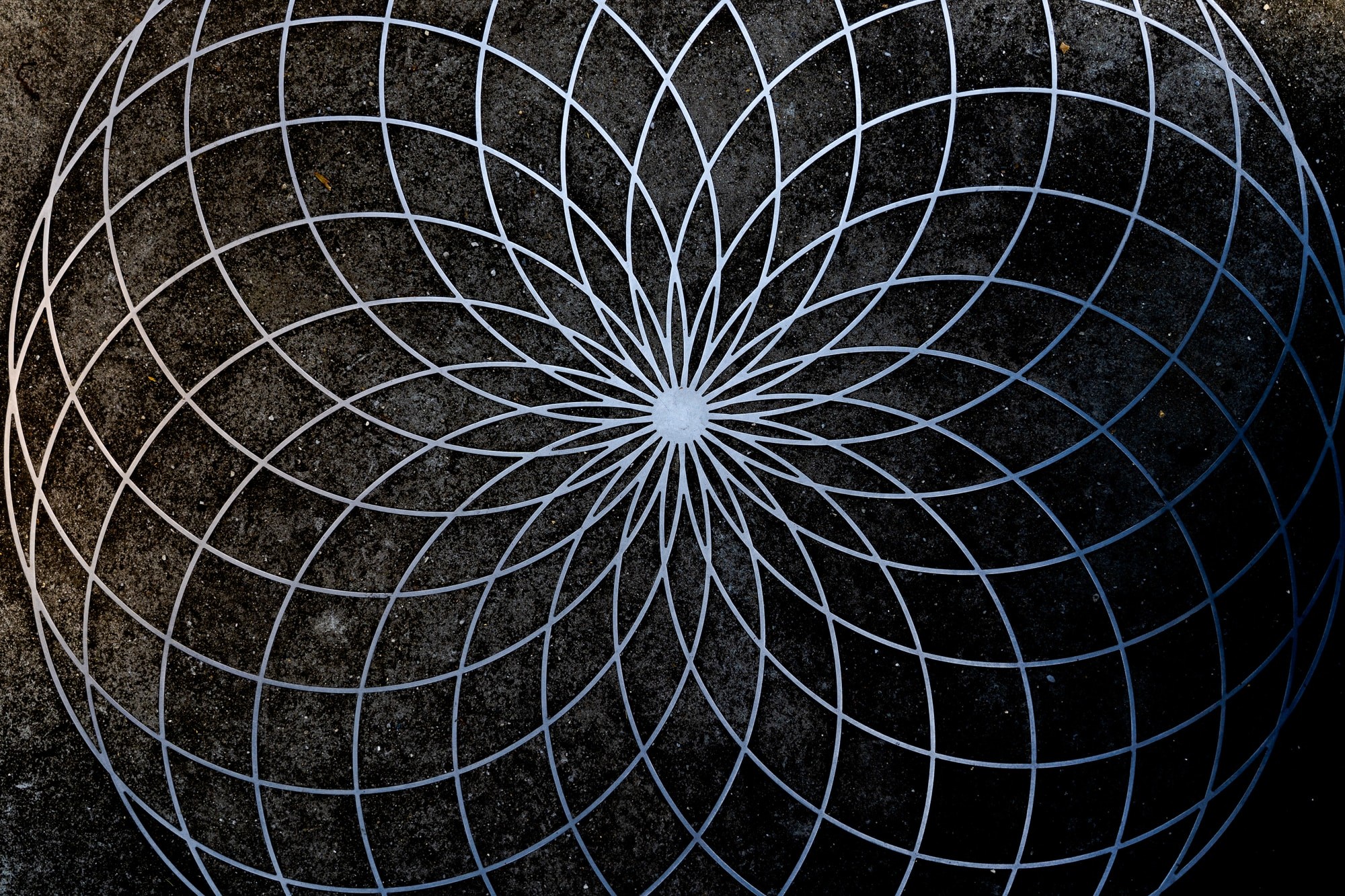 Email your Personlized Transformation Plan (PTP).
Schedule your weekly Accountability Calls. Review your progress and revise strategies as needed.

Invite you to my private Facebook Community Support group.