Jin Shin is an acupressure method based on Traditional Chinese Medicine.
In 2001, I discovered a specific sequence of points dramatically accelerated recovery for a stroke patient that still baffles Neurologists, and has not been seen even among TCM practitioners. I anticipate this sequence may also enable faster, more complete recovery from PTSD, Anxiety, Depression, Traumatic Brain Injury, Spinal Cord Injury, Alzheimer's, Parkinson's, Multiple Sclerosis, Autoimmune Disorders and other conditions than seen by Conventional Medicine alone.
Peer Massage
Online Training
Over 27 years professional practice has shown me that 99% of people can't afford Quality Therapeutic Bodywork as often as needed for optimal wellbeing. Knowing that virtually
anyone
can do it with proper training, I'll be developing online training to empower the WORLD with all I've learned in this field for nearly 3 decades to enjoy all the benefits of exchanging this skill with their Social Circle as often as they need for a healthier, happier, kinder, more peaceful, altruistic and collaborative global society.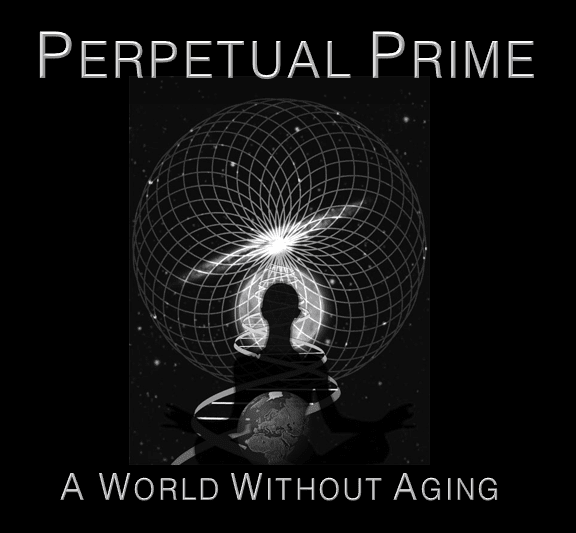 Many animals can live indefinitely in their prime -only dying from predation, starvation, disease or mayhem, but not old age.
Today, there's a robust body of science supporting that we can as well.
My book will present the current frontiers of regenerative science, three novel hypotheses I've developed that may help humanity realize this goal that has been sought since ancient times, and what our civilization could look like when people can look and function in their prime as long as they want or even get it back.